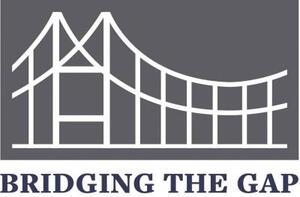 The purpose of Bridging the Gap is to allow UC Berkeley thought leadership, faculty, and staff to excel together by providing a forum to discuss emerging and hot button issues, foster an open exchange, and inform decision makers. Please click on the session title below to view either a printable flyer for a future session or the presentation from a past session. Presentations from previous years are available on our Presentations page.
All information sessions will be held in 150 University Hall. Space is limited so please register using of the Blu portal.
To sign up:
Go to the Blu portal (http://blu.berkeley.edu)
Click on the link for the UC Learning Center in the "Self Service" section on the left side
Enter the course code "BEAUD006" in the search field in the upper left corner of the UC Learning Center to view FY 2017 sessions currently open for registration (Note: All sessions will start with the session title/topic followed by "Bridging the Gap 2016-17")
Click "Register" for the session you would like to attend to initiate the registration process and then "Submit" on the following screen
You will receive an e-mail from the system confirming your registration or advising you have been placed on the waiting list if the session has reached capacity
Waiting list registrants will be added to the roster in the order they registered as spots open up and will receive system notification confirming their registration.
If you need additional information, please email us at audit@berkeley.edu or call us at 510-642-8292,.
 2016 - 2017 Schedule